Vintage, TN. A Destination.
Franklin's True Vintage & Community Retail
Vintage, TN is more than an antique furniture and vintage goods retail store, we're a destination for Artisans. The pickers, the flippers, the makers, the crafters and the doers looking for inspiration, community and materials.
Partners in life and in business, we're doing what we love. Building communities around vintage, artisan & antique items.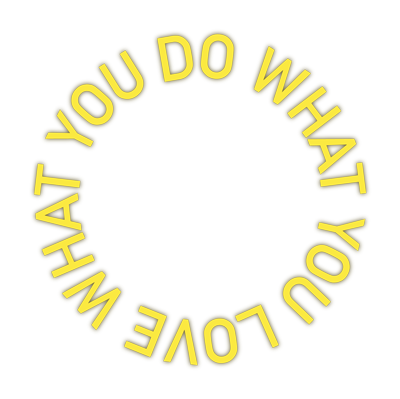 Interested in joining us for one of our weekly workshops?